"I have hired Dug for several personal projects and he has OVER delivered every time!  I am blown away by his genius, and his ability to conceptualize what is in my mind. Dug is professional, adaptable and AMAZING.  Thanks Dug!"
                                                                                                                    - Godiman6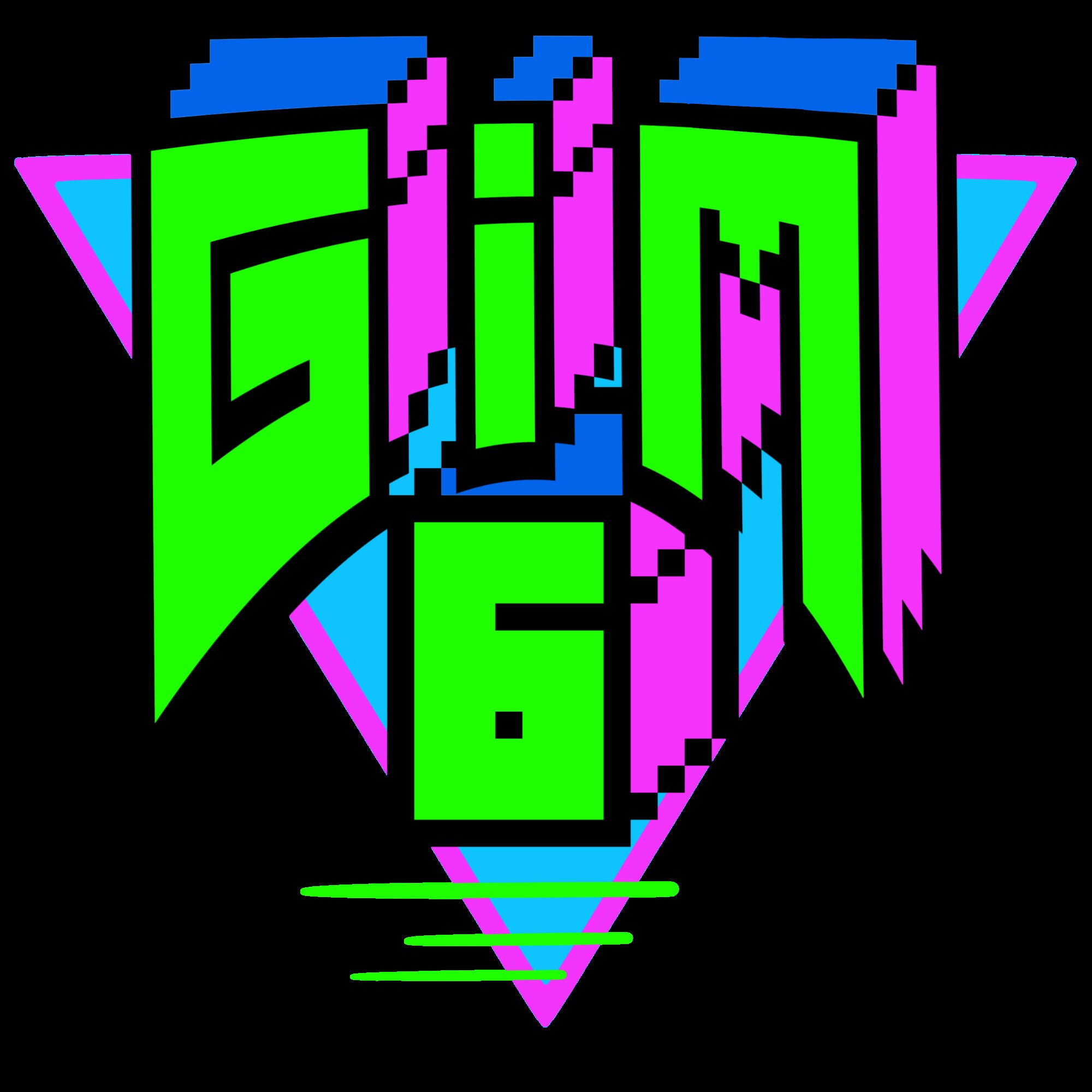 "Dug Mcugly has been my go to artist since I have started my channel. He has designed everything from my logo, emotes, and even my sub badges. He is extremely fast and exceeds my expectations with mock ups. He is amazingly fun and easy to work with. I have even used him to commission art for myself and my family. No matter your situation, if you need something done, Dug is your one stop shop for anything art related."
                                                                                                                    - Exombiled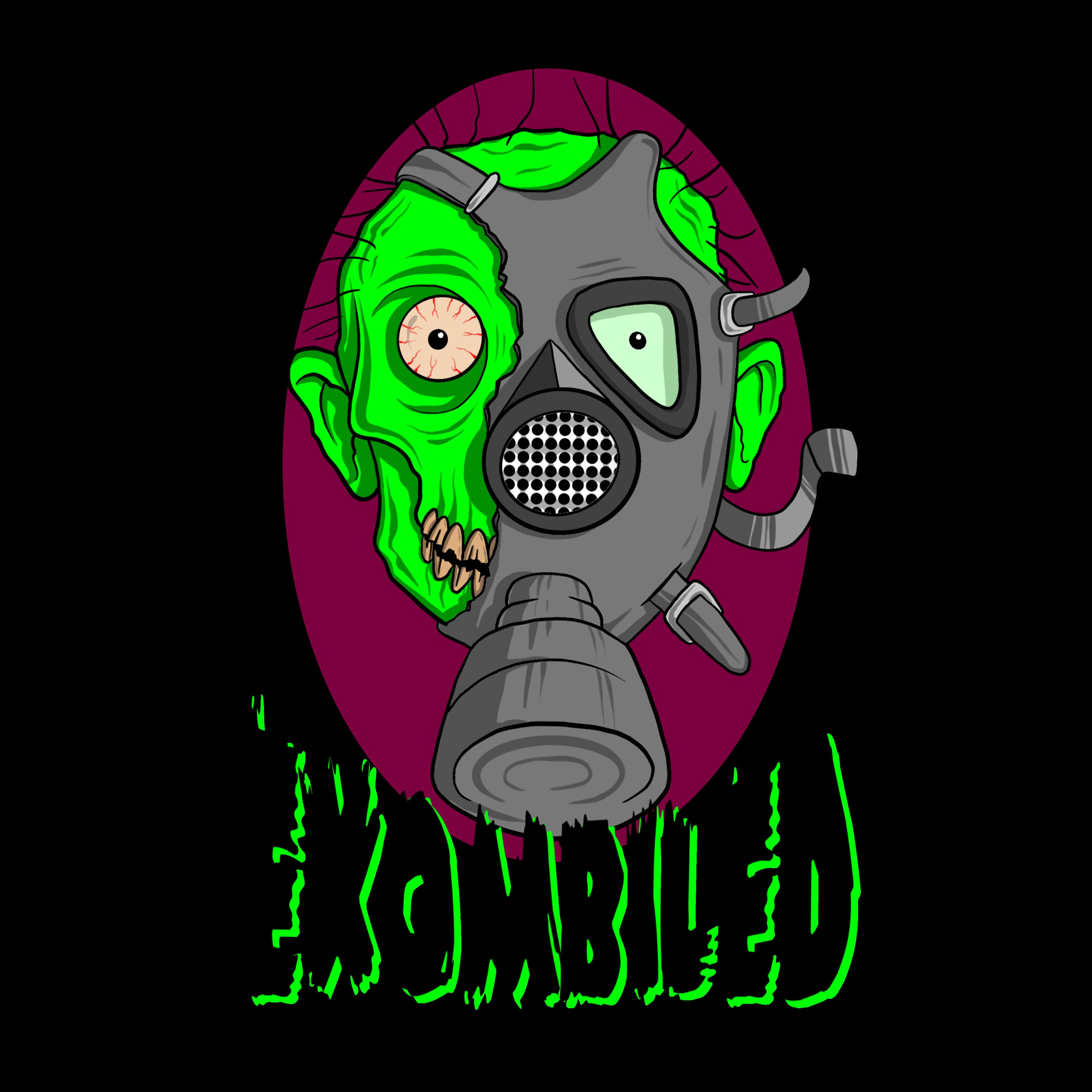 "I was blown away with the quality of work I received when working with Dug McUgly for my Twitch Artwork. They were EXACTLY what I was envisioning."
                                                                                                                 - D0mantGnome